Since 1999, Pisco, Peru's national drink and the pride and joy of every Peruvian, has its very own day of celebrations.
Produced in Peru since colonial times, Pisco is a grape brandy officially declared part of the country's national heritage. The original Peruvian Pisco is made from grapes grown only in the regions of Lima, Ica, Arequipa, Moquegua or Tacna.
You can find more information about this for Peruvians so special alcoholic drink in our article "Pisco".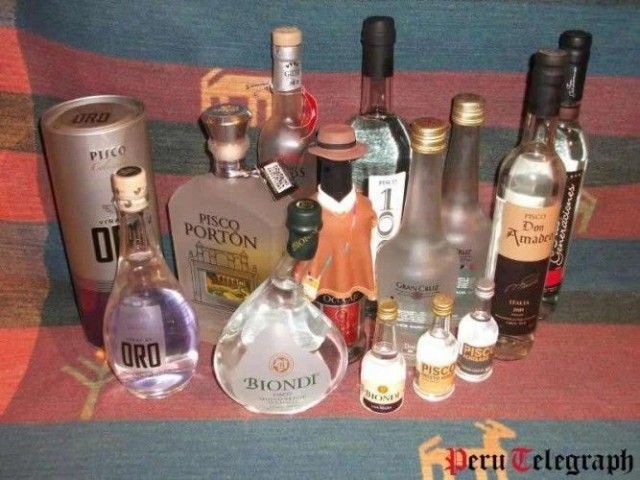 Typical Peruvian Drinks & Beverages
Pisco (full name: Aguardiente de Pisco) is Peru's national drink and the pride and joy of every Peruvian. Pisco is a Peruvian grape brandy with an ...
While celebrations for the National Pisco Day take place all over Peru, they are most enthusiastic in above mentioned Pisco-producing regions.
As the date of the Dia Nacional del Pisco is close to Fiestas Patrias, festivities for the Pisco Day and Peru's Independence are often combined. Local pisco wineries and vineyards offer special tours and Pisco tastings and take part in the many gastronomic fairs we have around that time of the year.
There are Pisco contests and competitions, tastings and exhibitions on the history of Peruvian Pisco. Restaurants and bars offer discounts and their specialties made with Pisco, including of course the one or the other version of Peru's famous Pisco Sour and the highly popular Chilcano.