Peru has no specific visa for volunteers. Travelers planning to volunteer in Peru enter the country as tourists and are allowed to volunteer (without payment or receiving any kind of remuneration) at a charitable organization or institution for the length of the validity of their tourist visa.
Depending on their nationality some visitors have to apply for a tourist visa before coming to Peru, others receive a temporary authorization to enter as a tourist upon entry.
Be aware that most nationalities who can enter Peru visa-free for tourism purposes are only allowed to stay 90 days in a 180-day period. You find more detailed information in our article "Peruvian Tourist Visa".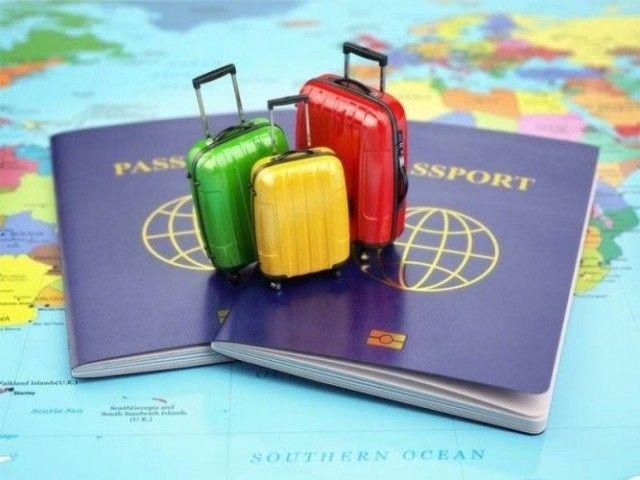 When planning a trip to Peru, eventually bureaucratic and visa related matters come to mind. As finding detailed and up-to-date information on this...
!!! As visa and entry regulations can change quickly without prior notice, we highly recommend to confirm current visa requirements with the nearest Peruvian consulate !!!