While Peru has a volunteer visa, the so-called "visa cooperante" (cooperation visa), getting one is such a bureaucratic mess and in most cases not worth the effort or sometimes even impossible, especially for smaller organizations or for a short volunteer time, that most travelers planning to volunteer in Peru enter the country as a tourist and then volunteer at a charitable organization or institution.
Visa cooperante in Peru
In simple terms, the visa cooperante, among other things, is also intended for foreigners planning to "carry out assistance activities within the framework of social assistance or humanitarian aid" for recognized government or non-government organizations in Peru.

However, you can't just walk into a Peruvian consulate abroad and apply for the visa; you also can't apply for it at Migraciones in Peru. The crux is that the organization or institutions you are planning to volunteer for must request the visa cooperante for you at the Peruvian Ministry of Foreign Affairs, who then decides if the visa is granted and for how long. And another little obstacle is that the organization or institution must not only be officially registered in Peru but also must be recognized by the Peruvian State as a charitable organization and, if working internationally, must be part of certain international treaties and conventions.
The list of requirements can mostly only be fulfilled by large internationally operating organizations and institutions or other larger volunteer projects and volunteer abroad programs who either have their own projects in Peru or who closely work together with local NGOs.
So, if you plan to volunteer, for example, for the Peace Corps or a large international Volunteer Program even for a longer period of time, you won't have a problem getting the cooperation visa. The organization or institution requests it at the Peruvian Ministry of Foreign Affairs and, once the visa is granted, it is issued at a Peruvian consulate abroad.
However, even though the Peruvian Ministry of Foreign Affairs confirmed that even smaller organization in Peru could request the visa for volunteers if they fulfill certain requirements, surely most won't or simply can't jump through all the bureaucratic hoops to make a volunteer visa happen for their volunteers.
But there is no other visa option to volunteer in Peru legally correctly.
Volunteering as a tourist in Peru
Strictly speaking, you are not allowed to volunteer in Peru as a tourist. A tourist visa, for those who can travel visa-free to Peru, the "temporary authorization to enter as a tourist" which is just an entry in the Migraciones database and granted automatically upon entry, allows foreigners to stay in the country for touristic and recreational purposes only, not to volunteer.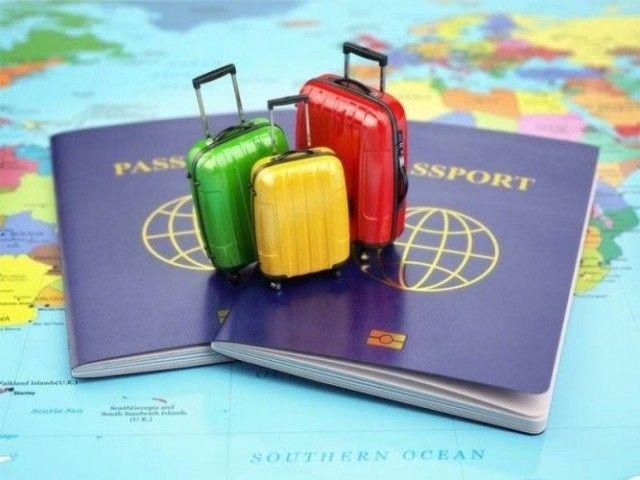 When planning a trip to Peru, eventually bureaucratic and visa related matters come to mind. As finding detailed and up-to-date information on this...
Despite this, a lot of foreigners planning to volunteer in Peru, just enter the country as a tourist and, having no other visa option, just volunteer (without payment or receiving any kind of remuneration) at a charitable organization or institution while being officially in the country as a tourist.
While in all my years in Peru I never heard of a single case where volunteering as a tourist caused problems, you should be aware that in case you are caught (which is highly unlikely) you might have to pay a hefty fine for carrying out "activities not corresponding to your immigration status" and could be asked to leave the country immediately.
Additionally, since August 2021, most nationalities who can enter Peru visa-free for tourism purposes are only allowed to stay up to 90 days in a 180-day period. Extensions aren't possible anymore, border hopping unsatisfying as immigration officers usually only give at most another 30 days when you already were in Peru for 90 days, overstaying your welcome doable, but not recommended. So, your time to volunteer is limited.
If you want to volunteer for a longer period of time, it is highly recommended to either specifically ask the (smaller) organization for the correct visa or volunteer with a larger organization which usually makes sure that their volunteers are in Peru on the correct visa.
!!! As visa and entry regulations can change quickly without prior notice, we highly recommend confirming current visa requirements with the nearest Peruvian consulate !!!