The Church and Convent of Santo Domingo date back to the end of the 16th century. The church is famous in Lima for being the only one with a "real" steeple, which in consequence of the construction over several stages has a very peculiar style. Inside the church are the oldest choir stalls of Lima, the famous statue of the Virgen del Rosario and the silver urns that contain the relicts of Santa Rosa (the patron saint of Lima) and San Martín de Porres.
The monastery is one of the best preserved ones in whole Lima. Take your time and enjoy being guided through the convent with its amazing patios (Spanish: meaning "back garden" or "backyard"). Admire the beautifully decorated walls with Spanish tiles from the 17th century and relax in the silence this place radiates.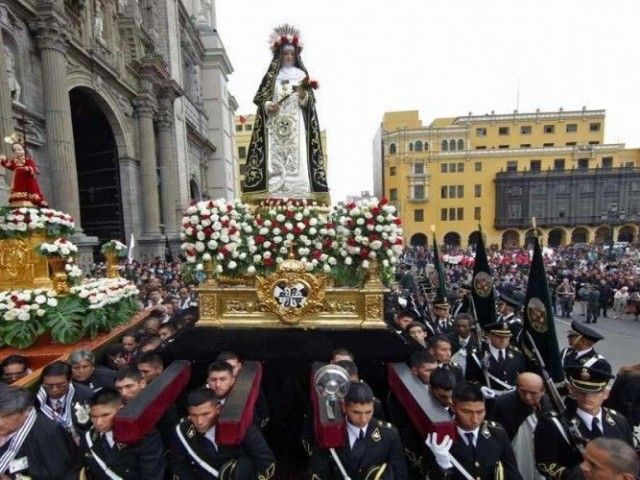 Peruvian Public Holidays & Festivities
Already in the 17th century Pope Clemente X designated August 30 to Saint Rose of Lima, the patron saint of Lima, Peru, the Americas and the Philip...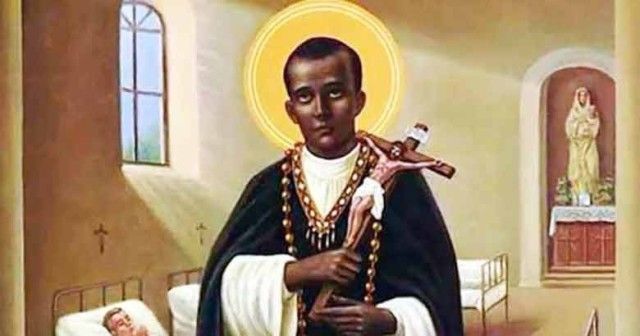 Peruvian Personalities & Founders
As a mixed-race man born in Peru, Saint Martin de Porres is a representative of three continents; his mother was of African descent, his father was...