1991 - 20 Nuevos Soles banknote. The Peruvian currency Nuevos Soles has been in circulation since 1991. This is still a current banknote, but being removed from circulation as of 2016, the new monetary system of Peruvian money is named "Soles".
Banknote Front Image
On the front of the 20 Nuevos Soles banknote is the picture of Mr. Raúl Porras Barrenechea, Peruvian professor, journalists and diplomat. He was born in 1897 in Pisco. Next to his picture appears the main inner courtyard of the "National University Mayor de San Marcos" where he taught as a professor.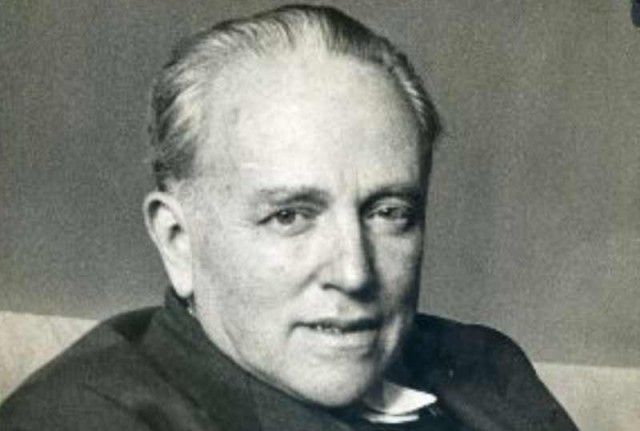 Peruvian Personalities & Founders
Raúl Porras Barrenechea was a famous Peruvian lawyer, professor, historian, writer, diplomat and politician. For his valuable researches he was hon...
Banknote Back Image
The illustration on the back side of the 20 Nuevos Soles shows the facade of the Palace "Torre Tagle", considered being one of the most magnificent historical buildings in South America and reflecting the elegance and grace of the architecture in the early 18th century. The palace is currently home to the Peruvian Ministry of Foreign Affairs. Mr. Rául Porras Barrenechea was the Foreign Secretary, between 1958 and 1960. The Palacio Torre Tagle is located at Jr. Ucayali 363, in the city center of Lima, a couple of blocks east of the Plaza Mayor (former Plaza de Armas).
Security Features
Banknotes in Peru that were issued from 1991 until 2008 have similar security features, making the verifying process much easier.