1991 - 10 Nuevos Soles banknote. The Peruvian currency Nuevos Soles has been in circulation since 1991. This is still a current banknote, but being removed from circulation as of 2016, the new monetary system of Peruvian money is named "Soles".
Banknote Front Image
The front of the 100 Nuevos Soles bill shows the picture of Jorge Basadre Grohmann, one of the country's most notable historians, born 1903 in Tacna. Next to him is the Paseo Civico de Tacna, Tacna's main plaza. Even a province in the Tacna Region has been named after him: Jorge Basadre.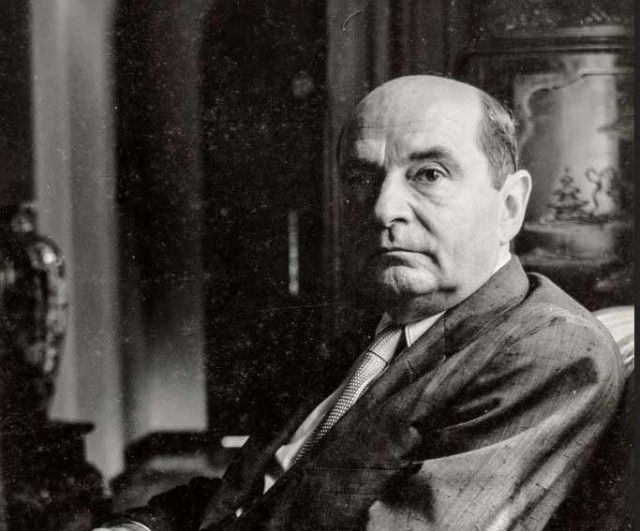 Peruvian Personalities & Founders
Jorge Basadre Grohmann is one of the most notable Peruvian historians. As a professor, researcher and publicist Jorge Basadre opened a new page in ...
Banknote Back Image
The back of the 100 Nuevos Soles bill shows the National Library, the Biblioteca Nacional. Shortly after Jorge Basadre's appointment as its director in 1943, the library was destroyed by a fire. So the reconstruction became Jorge Basadre's primary aim. Jorge Basadre was also the founder of the National School of Librarians.
Security Features
Banknotes in Peru that were issued from 1991 until 2008 have similar security features, making the verifying process much easier.