After Fujimori's resignation, a caretaker government under Valentin Paniagua oversaw democratic presidential and congressional elections in April 2001. The newly elected government, led by Alejandro Toledo as president, took office on the July 28, 2001.
Despite having inherited a challenging political, economic and social situation and not having the majority in the Peruvian Congress, Toledo promised to create new jobs, fight corruption, drug trafficking, and human rights abuses - in short he emphasized "to be the president of all Peruvians and of all races."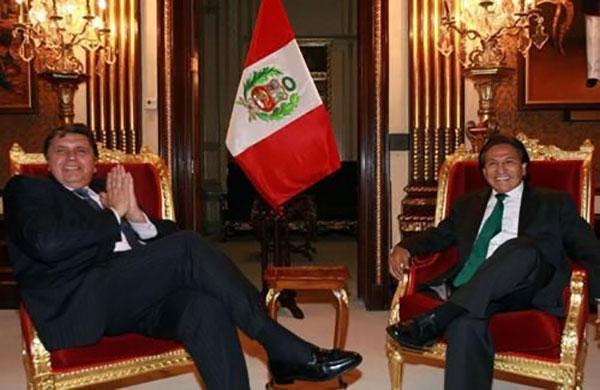 The Toledo government successfully consolidated Peru's return to democracy. His strong economic management and promotion of foreign investments, including the signing of free trade agreements, and the implementation of various investment projects in infrastructure and human development, led to an impressive economic boom in the country which laid the foundation of Peru's present success; inflation nearly disappeared.
But as so often the economic progress didn't reach all; poverty only decreased slightly and just a few new jobs were created. Strikes and demonstration against Toledo's policies became frequent and corruption allegations and scandals in his personal life undermined his administration.
Read the next chapter of Peru's history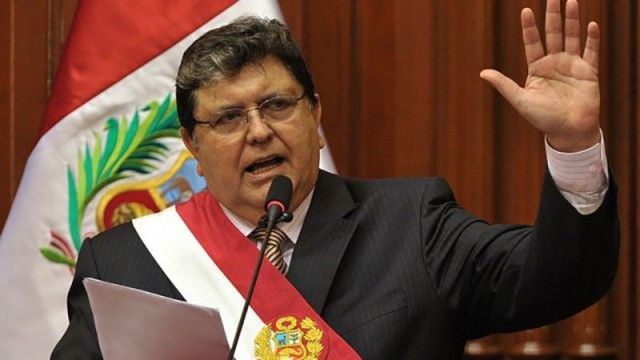 Political History of Peru
In June 2006 Alan Garcia, candidate of the Popular Revolutionary Alliance (APRA) was elected president once again. After a really disastrous presid...