Peruvian coffee has, as so many other natural products, its own day of celebration in Peru.
To celebrate Peruvian coffee, promote the consumption of coffee and to give small farmers, which primarily grow the delicious beans in Peru, a platform to introduce their produce to consumers and network, the Peruvian Coffee Day was initiated in 2008.
Since then each forth Friday in August (and around this date) there are many festivities, expositions and fairs throughout the country, the largest in Lima, dedicated to coffee. There you can enjoy good Peruvian coffee, learn more about the (organic) cultivation of Peruvian coffee, the growing regions and the people that produce the beans for one of the most popular beverages in the world.
Read more about this day of celebration in our article "Peruvian Coffee Day"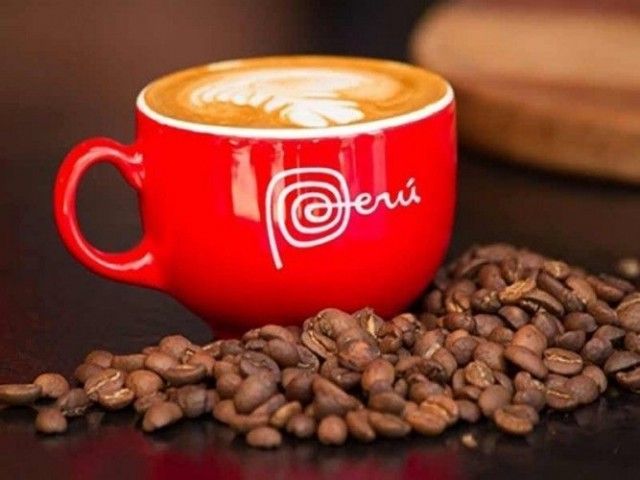 Peruvian Public Holidays & Festivities
As with so many other national products, coffee has its own day of celebration in Peru. Since 2008 the last Friday of August is dedicated to Peruvi...