As with so many other national products, coffee has its own day of celebration in Peru. Since 2008 the last Friday of August is dedicated to Peruvian coffee and promoted with tastings, fairs and special offers.
Coffee beans originated in Africa and most probably were introduced to Peru during the Colonial period. Records show that coffee was first cultivated in Peru in the early 18th century in the Junin region. And even though the cultivation of coffee wasn't popular, the first beans were already exported to Germany and Great Britain at the end of the 19th century. By the 1950s, the coffee production slowly increased and in the 1990s, coffee growing was encouraged as a replacement for coca farming by several non-governmental agencies.
Today the coffee industry, especially because of organic farming, is one of the country's most important agricultural sectors, making Peru a big player in the worldwide coffee market.
Find more information about Peruvian Coffee in our article dedicated to this aromatic bean.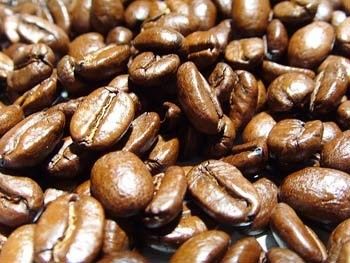 Grains, Coffees, Crops, Beans & Nuts of Peru
While coffee beans surely didn't originate in Peru, today the country ranks among the top 10 coffee producers in the world and is one of the major ...
Peruvian Coffee Day
To celebrate Peruvian coffee, promote the consumption of coffee and to give small farmers, which primarily grow the delicious beans in Peru, a platform to introduce their produce to consumers and network, the Peruvian Coffee Day was initiated in 2008.
Since then each forth Friday in August (and around this date) there are many festivities, expositions and fairs throughout the country, the largest in Lima, dedicated to coffee. There you can enjoy good Peruvian coffee, learn more about the (organic) cultivation of Peruvian coffee, the growing regions and the people that produce the beans for one of the most popular beverages in the world.