Many years ago, we came across a booklet about Peruvian Markets and Street Food Stands that was published in 2011 by "edelnor" (a Peruvian electricity provider) to promote this so popular segment of the Peruvian culture.
Frequent visitors to LimaEasy might have noticed that we have an absolute dedication to Peruvian food and share our passion by frequently publishing new temptations with home tested recipes in our Food Guide.
The booklet by edelnor subtitled "The Great Popular Cuisine" has some great pages with lovely pictures promoting the Peruvian Cuisine. Some recipes focus more on the "Cuisine" part then on what the Peruvian kitchen stands for: Great ingredients combined deliciously and mostly easily prepared. Be aware that the English version (translation) is a bit "rough" in some parts, but it is a great little recipe collection with additional information.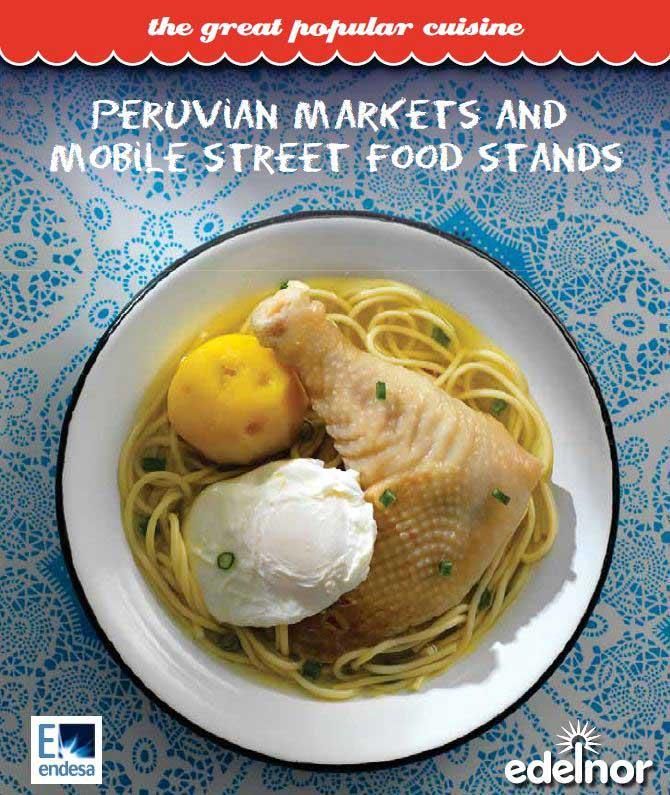 You can download both editions (English & Spanish) below in the attachments part…