For the first time the Pan American Games, a major sporting event comparable to the Summer Olympic Games but restricted to participants of the Americas, are held in Lima, Peru from July 26 to August 11, 2019.
The XVIII (18th) Pan American Games, also known as the 2019 Pan Am Games or Lima 2019, is the largest sporting event ever hosted in the country.
During the Pan American Games, which take place every four years in the year before the Summer Olympic Games, about 6700 athletes from 41 nations of the Americas compete in 39 sports and 62 disciplines.
Find more detailed info on Lima 2019 including participating nations, sports, venues, logo, mascot, tickets, opening ceremony and more in our article Pan-American Games 2019 in Lima.
And here the daily "Highlights of the Pan-American Games 2019 in Lima".
Pan American Games Lima 2019 - Competition Schedule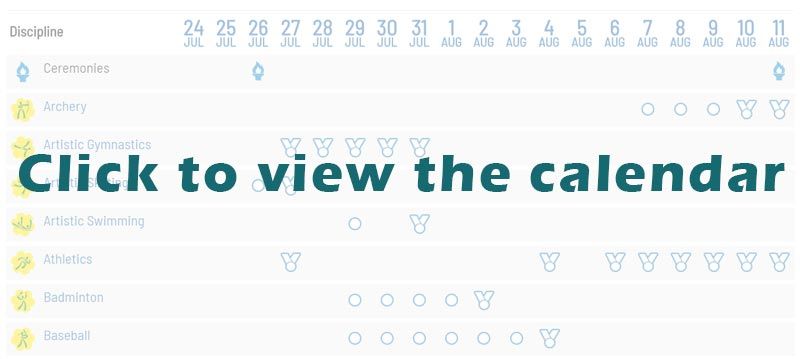 A detailed competition schedule / daily schedule, what's happening now and results can be found on the Lima 2019 website.
ParaPan American Games 2019
And don't miss the ParaPan American Games. 12 days after the closing ceremony of the 2019 Pan American Games, on August 23, 2019 the ParaPan American Games, the major sporting event for athletes with disabilities in the Americas is held as well in Lima.
Find more info in our article "ParaPan American Games in Lima 2019"