Each year Arequipa, Peru's second largest city, celebrates its foundation anniversary with the Corso de la Amistad, the Friendship Parade, on August 15.
While throughout the month there are several cultural and art events including food and art fairs, exhibitions, dance and music festivals, concerts, (military) parades, sport activities and competitions, the highlight of the birthday celebrations is the Corso de la Amistad, the Friendship Parade.
The Corso is a huge daylong parade comprising folkloric dancers, traditional costumes, marching bands and a wide variety of floats. Expect as well lots of fun, a happy atmosphere and great local food and drinks.
Read more about Arequipa's birthday in our article "Anniversary of Arequipa".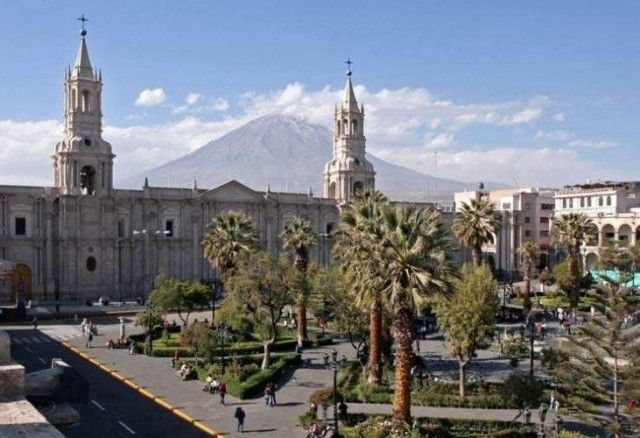 Peruvian Public Holidays & Festivities
Founded by the Spaniard Garcí Manuel de Carbajal on August 15, 1540, Arequipa celebrates its anniversary each year enthusiastically with festivitie...