Ciro Alegría was born 1909 in Cajabamba, Peru, as the son of Spanish-Irish parents. He died in 1967. His great-grandfather Diego Lynch was an Irishman and owner of Peruvian mines. Alegria at age eighteen began work as a newspaper reporter, covering politics and government.
Active in the American Popular Revolutionary Alliance (Alianza Popular Revolucionaria Americana; APRA), he became a political prisoner when APRA was outlawed in 1931. In 1933 they released him into exile in Chile, where he lived until his return to Peru in the 1950s.
He became Peru's leading novelist with the publication of The Golden Serpent (La serpiente de oro) in 1935 and The Hungry Dogs (Los perros hambrientos) in 1939, both of which won Chile's best novel award. Los perros hambrientos is considered among the great novels of Spanish-language literature for its authentic portrayal of Peruvian folklore and the insight with which the author portrays his characters.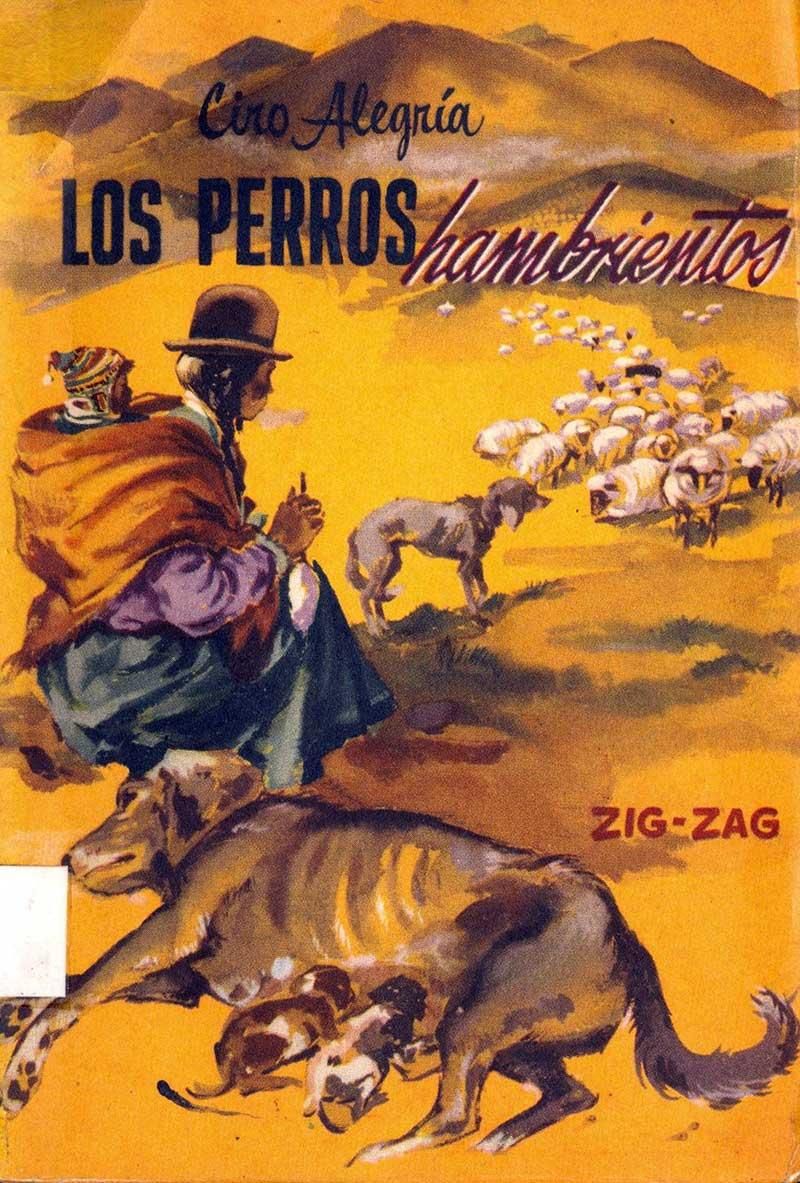 In 1941 he published El mundo es ancho y ajeno (Broad and Alien Is the World), which won first prize for the best Latin American novel in the contest of the Pan American Union. This novel offers a cryptic summary of Peruvian political life, with the average Peruvian feeling that his "world orbit" is more alien than wide.
Alegría returned to Peru in 1960. He joined President Fernando Belaúnde Terry's party (Acción Popular) and was elected to the Chamber of Deputies in 1963. He died unexpectedly in Lima on February 17, 1967.
The most notable works of Ciro Alegría include:
La serpiente de oro ("The Golden Serpent")
Los perros hambrientos ("The Hungry Dogs")
El mundo es ancho y ajeno ("Broad and Alien is the World")
Fábulas y leyendas americanas ("American Fables and Legends")
La leyenda del nopal ("The Legend of the Cactus")
Duelo de caballeros ("Gentlemen's Duel")
Las aventuras de Machu Picchu ("The Adventures of Machu Picchu")
Lázaro ("Lazarus")
Sueño y verdad de América ("Dream and truth of America")
A selection of his novels and works can be downloaded in our Media section: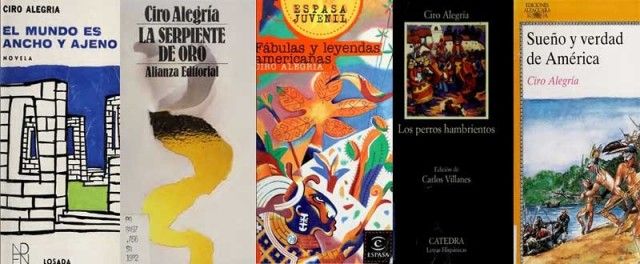 The Peruvian writer and novelist Ciro Alegría Bazán gained international attention and recognition after winning the Latin American Novel Prize in ...