As part of the official celebrations of Peru's National Holiday, the Fiestas Patrias, on July 29 the Great Military Parade of Peru is held in Lima in honor of the Peruvian Armed Forces and National Police of Peru.
Presided over by the President and viewed by his family, members of the Council of Ministers and the Congress of Peru, other civil officials, religious leaders, the Diplomatic Corps of Peru, invited officers, high-ranking personnel of the Armed Forces and the National Police. other invited guests and a huge crowd, the Peruvian Armed Forces (Navy, Army, Air Force, Special Forces) and the National Police of Peru show off their lovely uniforms, battle dresses and sparkling medals, marching capacities, musical talents and of course their "toys" including all sorts of guns, artillery, trucks, tanks and planes.
Usually the Great Military Parade starts at 10.00 am and runs 32 blocks along Av. Brazil between Plaza Bolognesi in Breña and Magdalena del Mar.
If you want to watch the spectacle, be there early as it gets crowded quickly. If you can live without the crowds, but still would love to watch: the parade is broadcasted live on national TV.
Find more information about the Fiestas Patrias celebration in our article "Fiestas Patrias - Peru's Independence Day".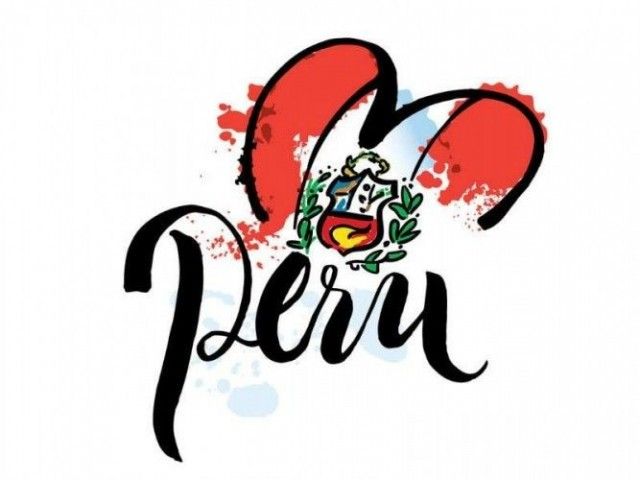 Peruvian Public Holidays & Festivities
Fiestas Patrias, Peru's National Holidays, are probably the most important and most enthusiastically celebrated event of the year in Peru.